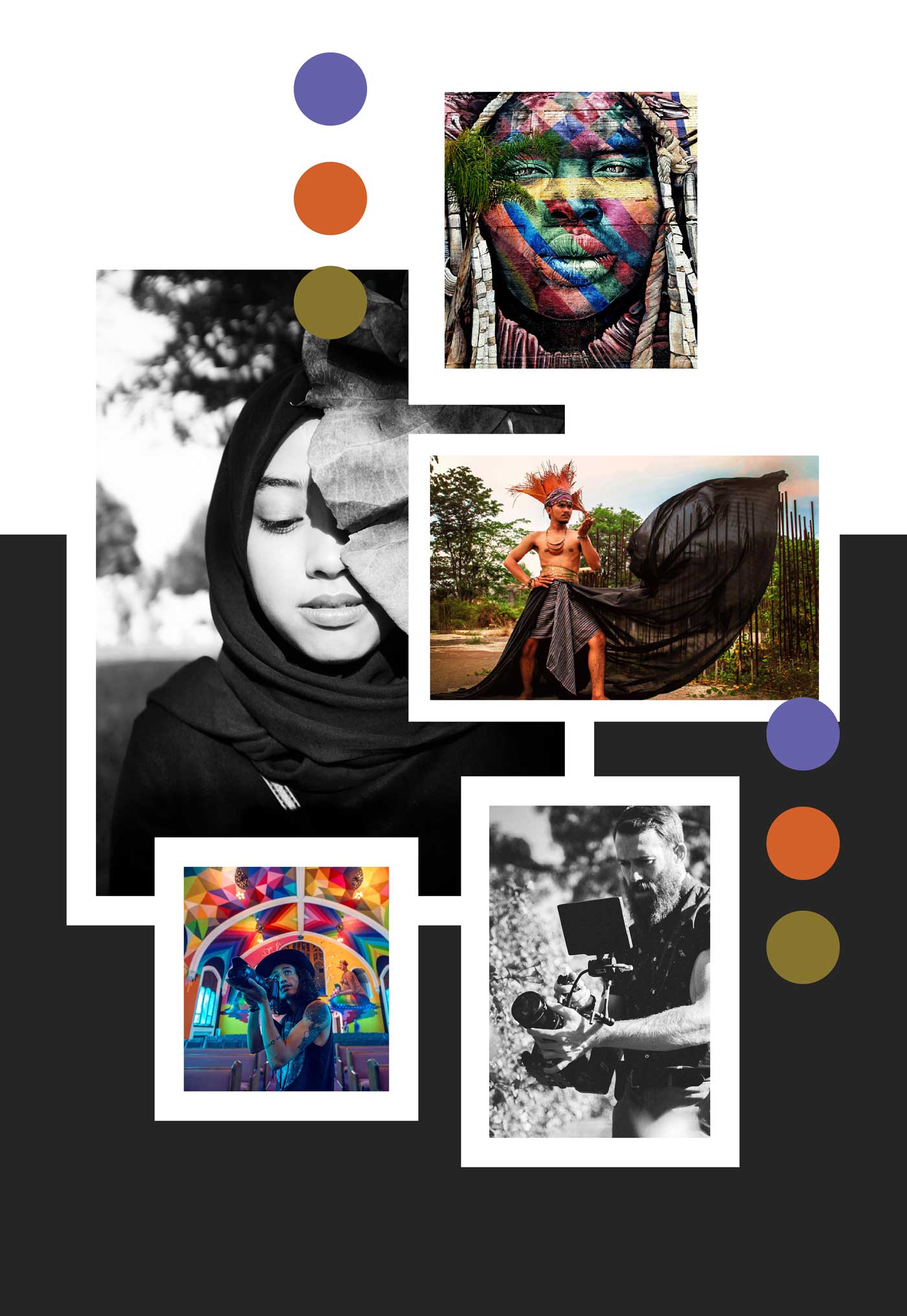 grant protocol
We are deeply committed to collaborations, testing new models, telling stories effectively, representing the under-represented, and advancing universal human rights through artistic expression.
We see a world where the fundamental human rights of all people are realized and upheld. Our vision is to use the intrinsic power of community art, education, and storytelling, to advance universal human rights by uniting cultures, societies, generations, and faiths through the collective celebration of diversity and conscious evolution. 
To learn more about flow funding, MOZAIK's 2020 grantmaking practice, click the button below. Or join us now by recommending a flow funder, fundee, or theme in the contact boxes below.
Learn More
Recommend a Flow Fund Grantee
Recommend a Flow Fund Theme